Resources
Computers
The National Grid Infrastructure coordinates the provision of computing resources to users using so-called Virtual Organizations.
List of machines provided by the VO MetaCentrum is available on the following page: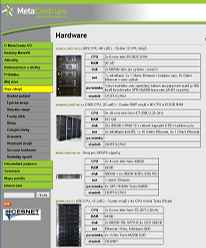 Network
The core element of the whole CESNET e-infrastructure is the high-speed CESNET2 network. Main university cities of Czech Republic are connected into effective backbone. CESNET2 network is based on DWDM infrastructure.
CESNET2 network is connected to European GÉANT network.
More information about the CESNET2 network can be found on the CESNET website.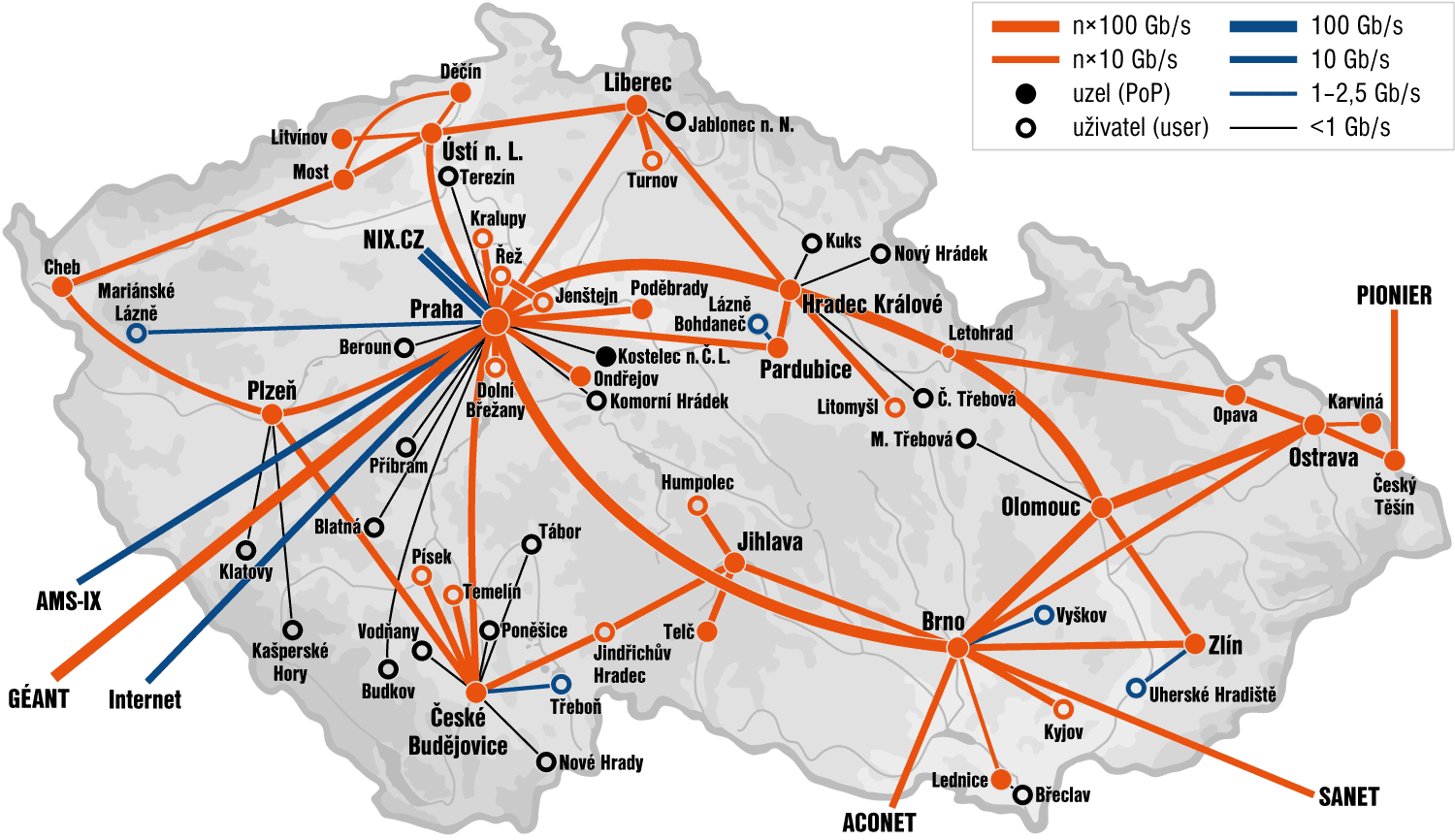 Last changed:2016-12-19 10:35:37